Every customer is special in their own way
Our team strives to provide personalized customer service because our customers are loyal and they deserve it.
You can count on us being knowledgeable and friendly pharmacy professionals. We want you to feel welcome and comfortable as we help you to improve your health and to attain wellness.
Experience something different, call us today.
Welcome To Friendship Pharmacy
Friendship Pharmacy combines high quality products with personalized care. Our knowledgeable staff is happy to help you with any questions you may have. We strive to help you reach your health and wellness goals.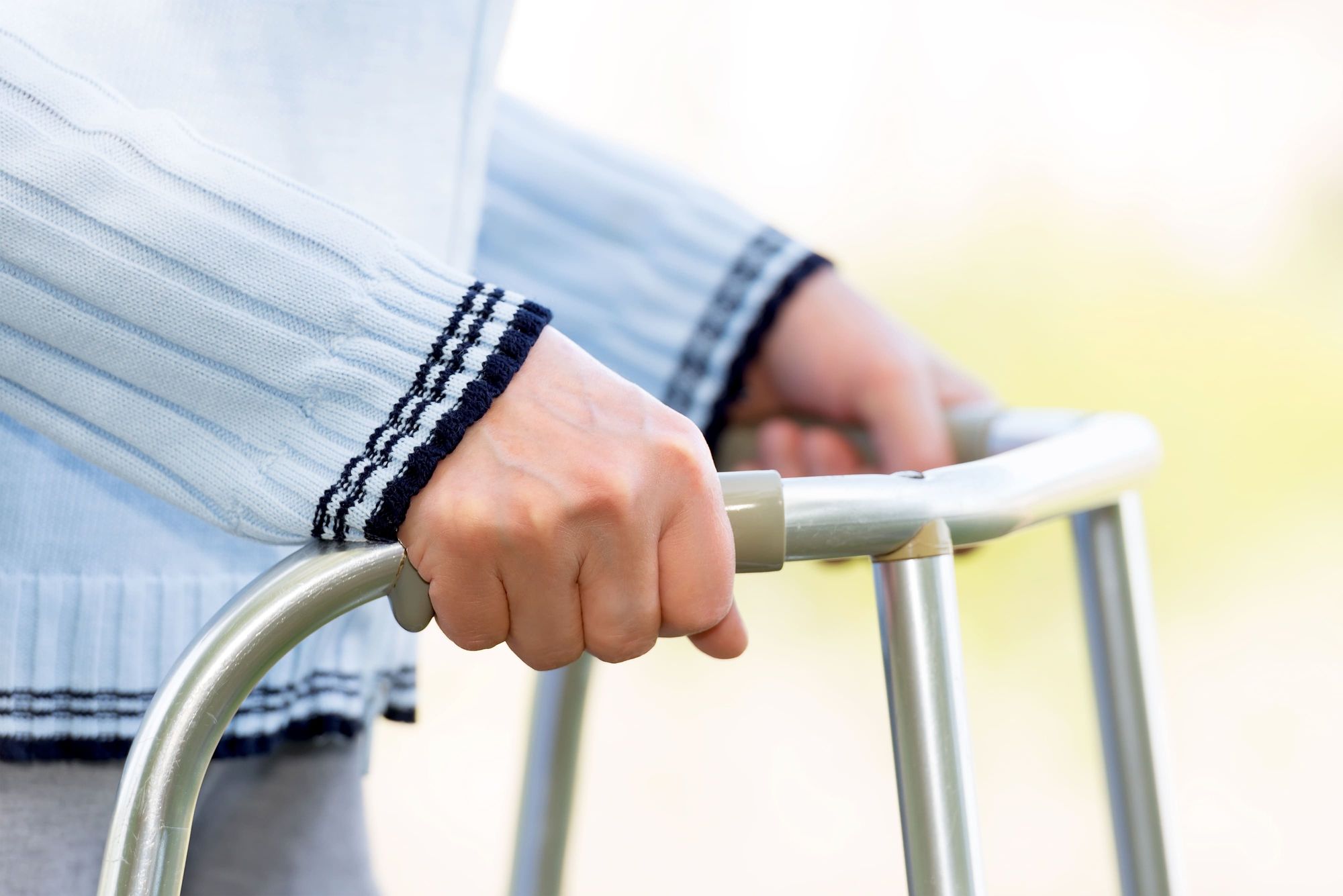 Friendship Pharmacy
Friendship Pharmacy is full-service pharmacy proudly serving Austin and surrounding communities since 2018.
Durable Medical Equipment
24/7 Refills
Easy Prescription Transfer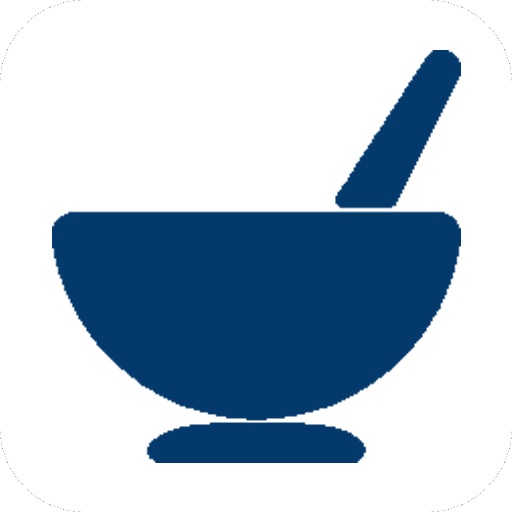 Here When You Need Us
Monday –Friday 9:00a.m. – 5:30p.m.
Closed Saturday-Sunday